Buy with Confidence
Credit Accounts Available
Fast Delivery to UK
Specalist Services
Helpdesk Support
Our customers rate us as 'excellent'.
Always here to help
Not sure what server specification
you need for your requirements?
Popular Products
VelocityStor 24-Bay Hot-Swap Rackmount Server - Redundant PSU
From £1,279.50View Product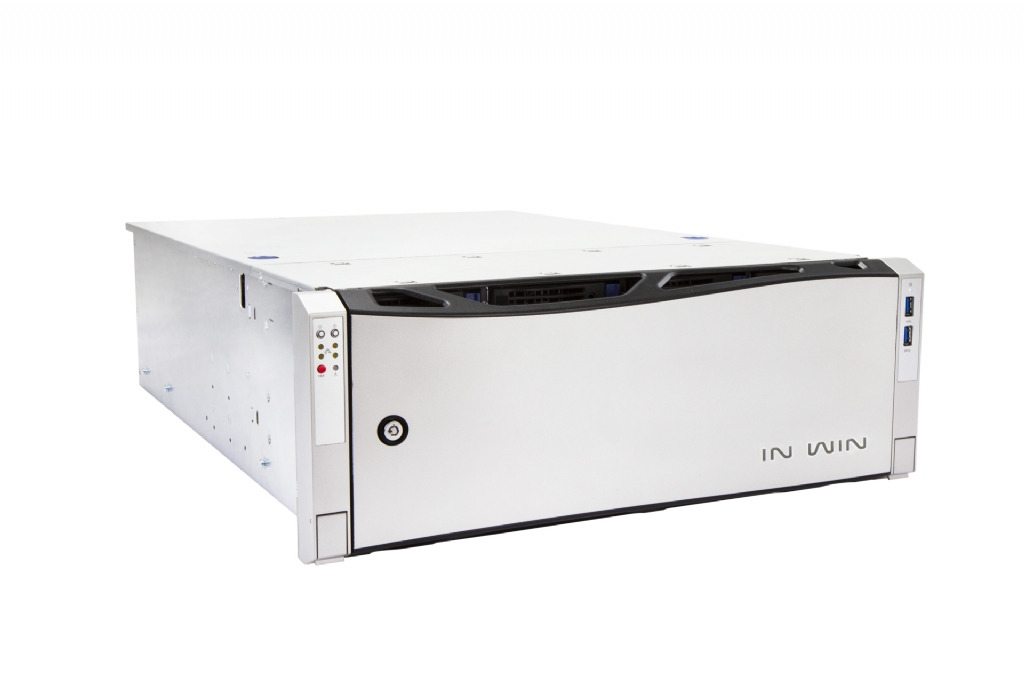 ASUS Xeon Scalable Tower Server - 8-Bay Hot-Swap - Redundant PSU - TS700-E9-RS8 - 7x Single-Width GPU or 4x Double Width GPU
From £1,581.90View Product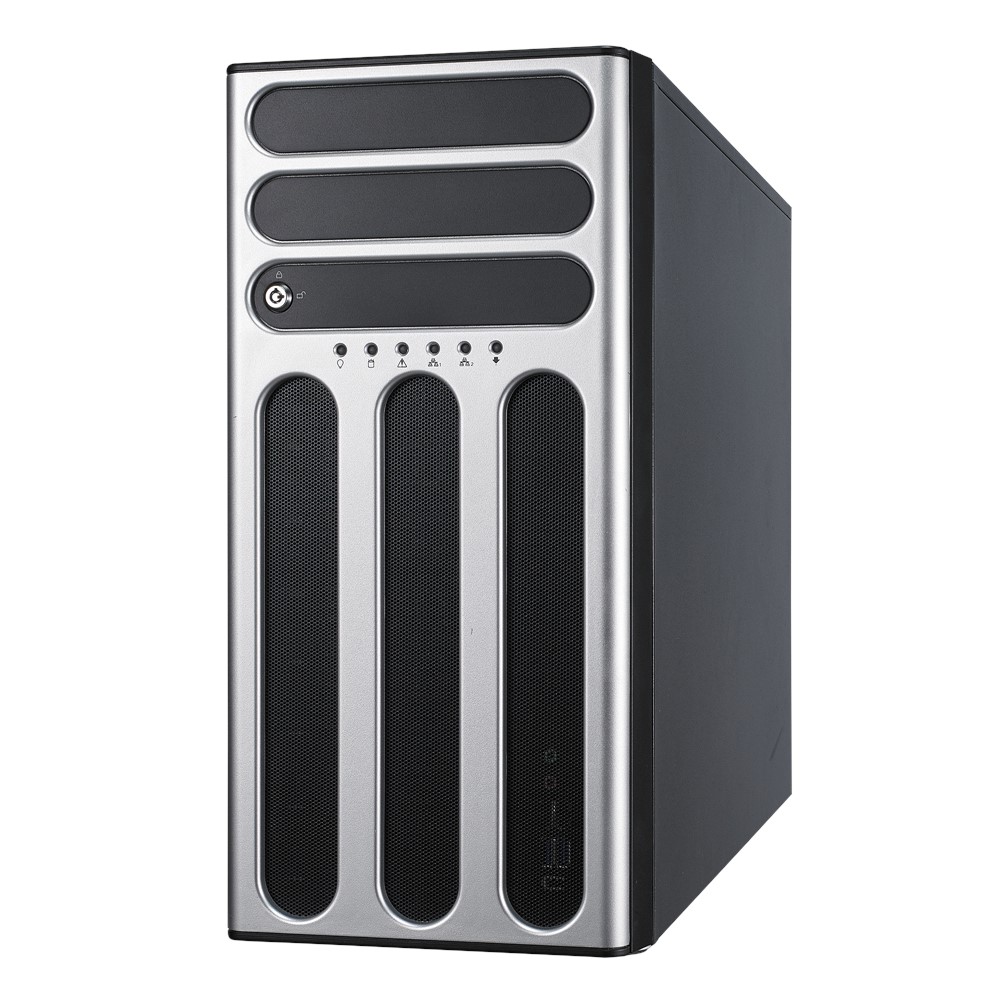 ASUS 2U Rackmount HPC Server - 4x GPU Support - ESC4000 G4
From £4,569.43View Product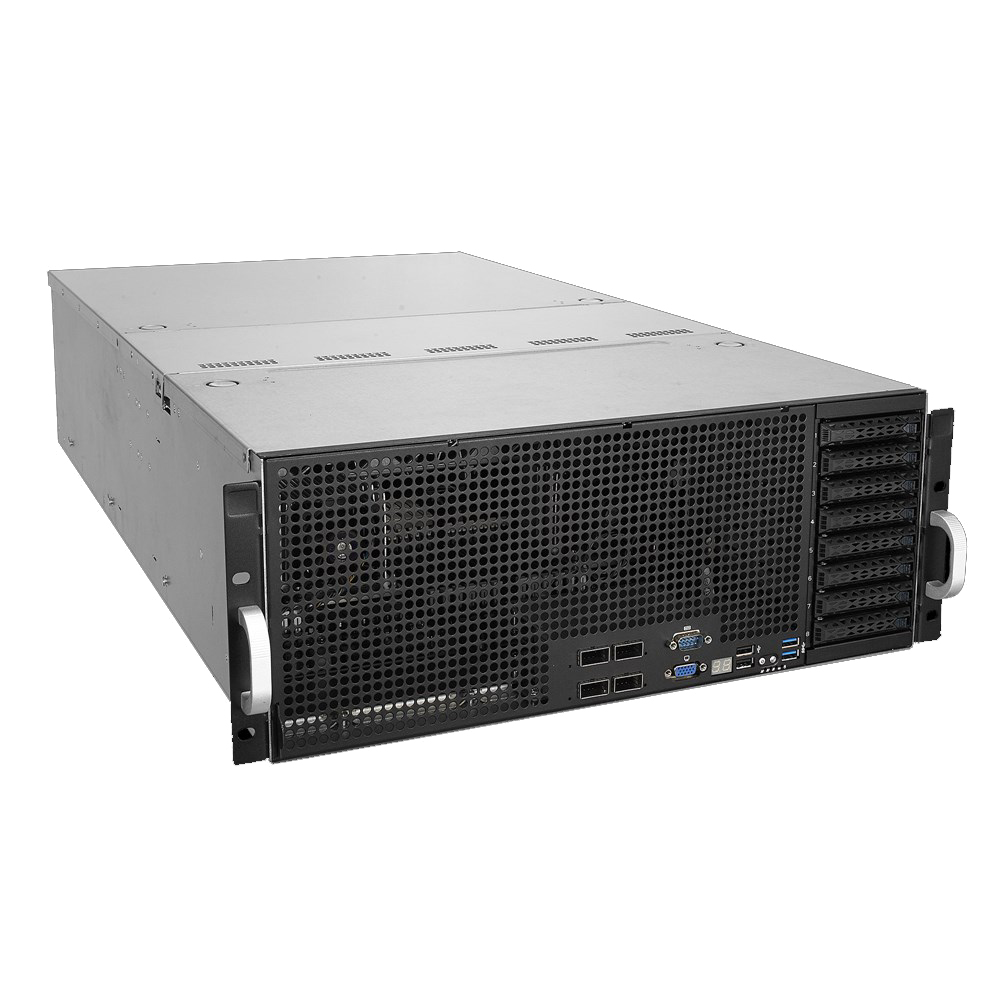 ASUS 1U Rackmount AMD EPYC Server - 12-Bay Hot-Swap - Redundant PSU - RS500A-E10-RS12U
From £1,479.60View Product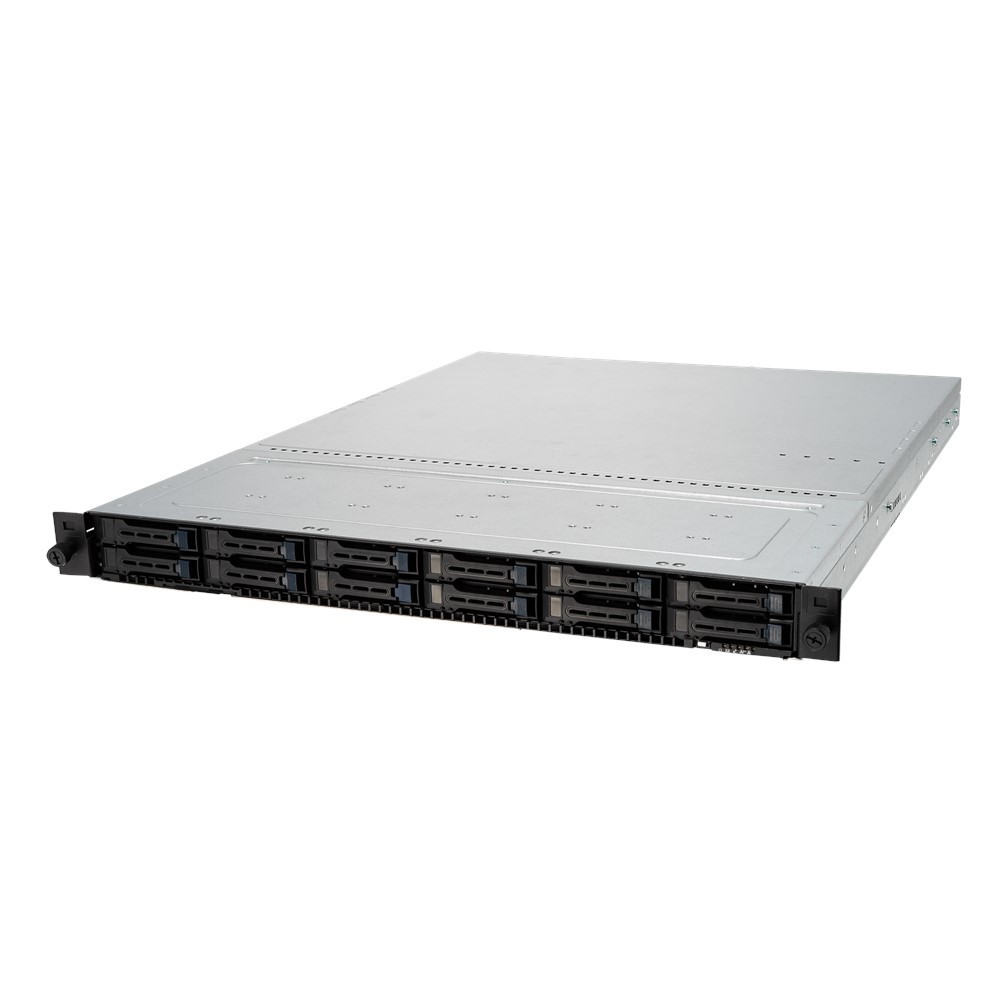 Our mission is to help our customers overcome complex technology challenges by working with them to build bespoke, scaleable server solutions.
All our Velocity brand systems are designed, built and configured in house and presented on the Server Store site ready to order but we still include a few simple upgrade options like adding extra storage or memory.
Any potential system order requiring a more in-depth discussion can be serviced by any of our sales team and taken to a full bespoke project if necessary.
We also supply pre-built systems from our partners Asus, Intel and PNY.